Posts Tagged "real estate"
---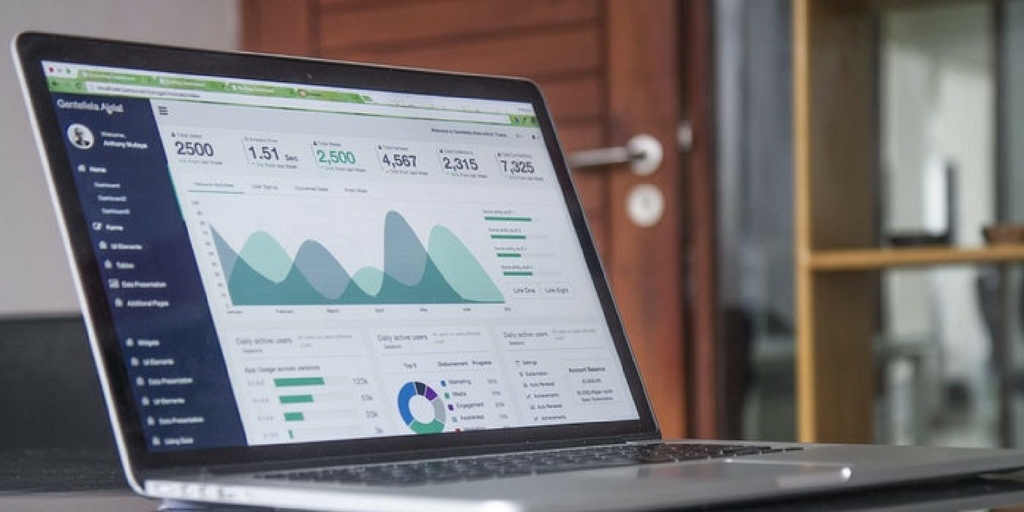 Our monthly marketing reporting template for real estate will help you measure success, drive strategy, and demonstrate ROI.
Traditional real estate marketing involved a lot of "post and pray." That is, marketers would place ads in local publications, on billboards, and with other traditional media outlets and hope that buyers and tenants would read them and take interest.
With digital marketing, we can do so much more. Real estate marketers can measure the success of their efforts — if they're tracking the right numbers.
Measuring success
To effectively sell or lease property, you need to take a comprehensive, data-driven approach to marketing. Metrics enable you to measure success, drive strategy, and demonstrate the ROI of your marketing efforts.
You need to know that what you're doing is working (or not) so that you can adjust your marketing strategy as necessary. And you need a visual, executive-friendly way to show your bosses or investors that the marketing dollars you're spending are paying off. We've got you covered.
Monthly marketing reporting template
We've created a monthly marketing reporting template just for real estate businesses. This template tracks your marketing metrics and generates graphs you can use in reporting and presentations.
Metrics captured in the template include:
Total website visits
Website visits by source
Leads
Leads by source
Investors
Investors by source
Visit-to-lead conversion rate
Lead-to-investor conversion rate
Ranking
Competitive analysis
The template (an Excel document) will save you time figuring out which metrics to track… not to mention, how to present them to your boss/investors. It's very easy to use, but feel free to reach out to us if you have any questions or need us to walk you through it. We're here to help.
Start tracking the right metrics in real estate marketing and improve your marketing efforts by downloading our Monthly Marketing Reporting Template below.
Related posts:
Posts Tagged "real estate"
---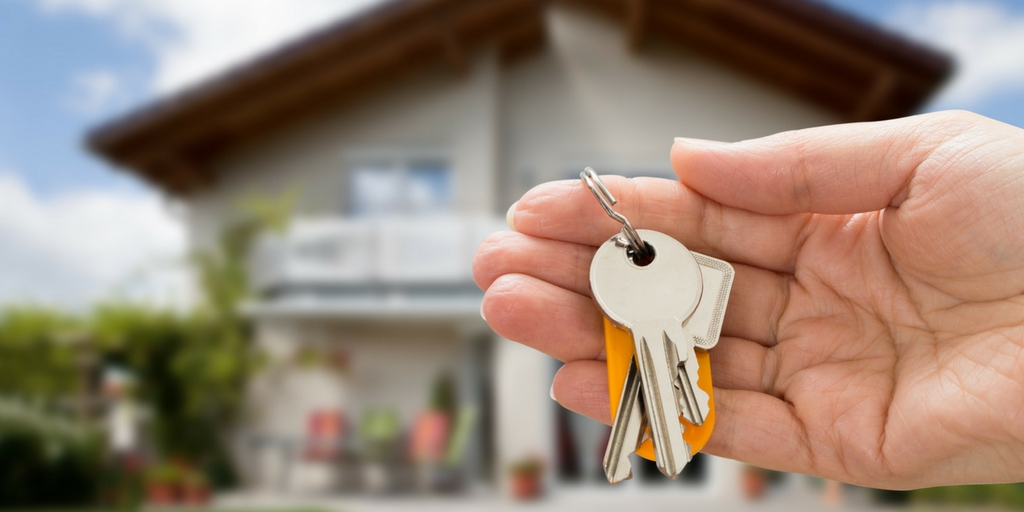 Content marketing grew one real estate marketing firm's sales by 300% in less than a year.
Consumers are increasingly going online to conduct research before making a purchase. And that holds true for even the largest investments.
The National Association of Realtors reports that a whopping 94% of Millennials who recently purchased a home relied on websites in their search process. And that's not just a generational phenomenon — the majority of Baby Boomers (84%) and 69 to 89 year olds (65%) did online research while seeking a new home as well.
Real estate marketers have an enormous opportunity to get their properties in front of more potential buyers through content marketing. With an inbound marketing strategy, customers who are looking for a property like yours will come to you through their own online research.
Take, for example, this case study about a prominent real estate marketing firm in one of the most competitive markets in the U.S. When traditional tactics weren't bringing in the kind of business needed to sell 1,500 new-construction homes in a new planned community, the firm turned to a new content marketing program to increase web traffic and build brand awareness.
The results were almost immediate. The new digital and content marketing efforts drastically increased web traffic, conversions, and sales. In just 90 days, sales had increased by 37%, and in less than a year, a whopping 300%. At least one-fifth of buyers were sourced directly from the website.
Download this case study to learn more about how content marketing helped the real estate marketing firm drive traffic to their website and increase sales.
Related posts: